a rainy spring forward.
sunday, march 12th, 2023.
It's the beginning of Daylight Savings Time today! I know, because I just looked it up. I can never remember if it's the "spring forward" part or the "fall back" part that counts as "daylight savings."
It's been raining pretty heavy here Friday and today. Yesterday, we had a bit of a reprieve. The ground got dry enough to actually mow, so I did! First time mowing at our new house.
I wound up getting a Honda HRX217VKA lawnmower, seen below. It chewed through some dense grass and vegetation no problem! Pretty happy with it so far.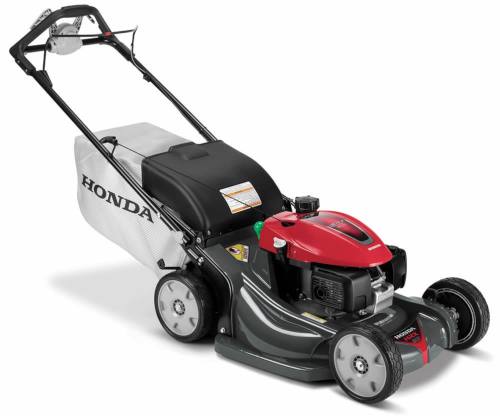 At my first house some 15-odd years ago, the plot was only about a quarter acre. I was able to keep that mowed with a manual reel mower. Man, I loved that thing. Alas, our house now has a half acre yard and the vegetation gets a bit thick. So I wound up splurging for a Honda gas-powered mower, since they're considered incredibly reliable. Honda is ending their manufacture this year. The end of an era, I suppose. I hope this one will last me the 20-odd years they're reputed to last!
We're settling into a comfortable rhythm in life, and it makes me really happy and content. The weather is getting warmer and we're looking forward to summer days at the lake, cookouts, and all of that delightfully mundane stuff!
I suppose that's all for now! Until next time, be well. :)