a $37 lesson in bicycle tire sizes.
thursday, september 7th, 2023.
Good news: my new bicycle tires came in! Not-so-good news: I ordered the wrong size of tire for my bicycle. It turns out there's actually five different sizes of 26" tires!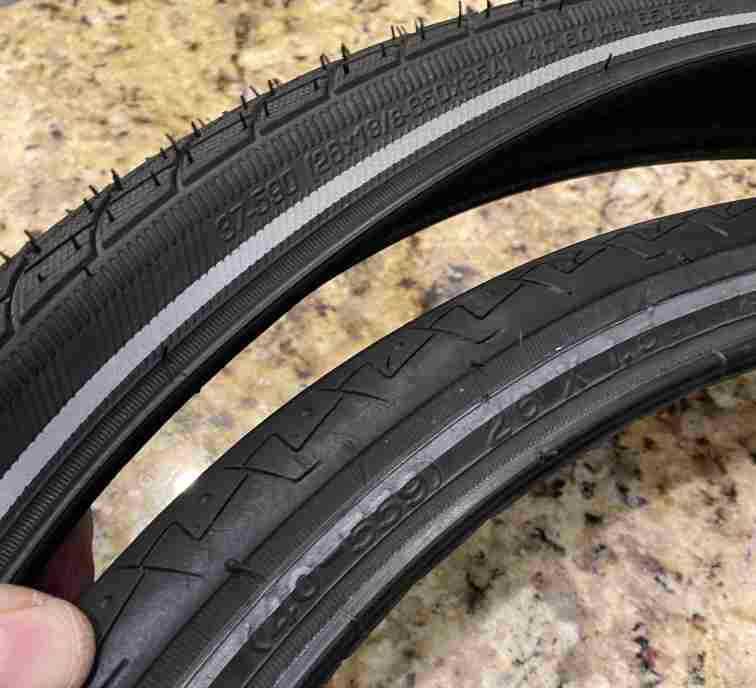 I ordered 26" x 1⅜" tires (top, marked 37-590) to replace 26" x 1.5" tires (bottom, marked 40-559). So I've spoken with Schwalbe and they've given me a return number to send the first set of tires back. The total I've paid to ship these tires to me and back to Schwalbe across the country? $37. Which is a rather expensive lesson in not-knowing-what-I'm-doing.
I've got a second set of 26" x 1.5" / 40-559 tires on order, so I'm without my bike for another week or so. Boo hiss. Just as the weather starts to finally cool off here in Georgia!
our new rice cooker!
We got to use our new Zojirushi NHS-06 rice cooker for dinner tonight! It cooks 3 cups of rice, and is delightfully cute and tiny: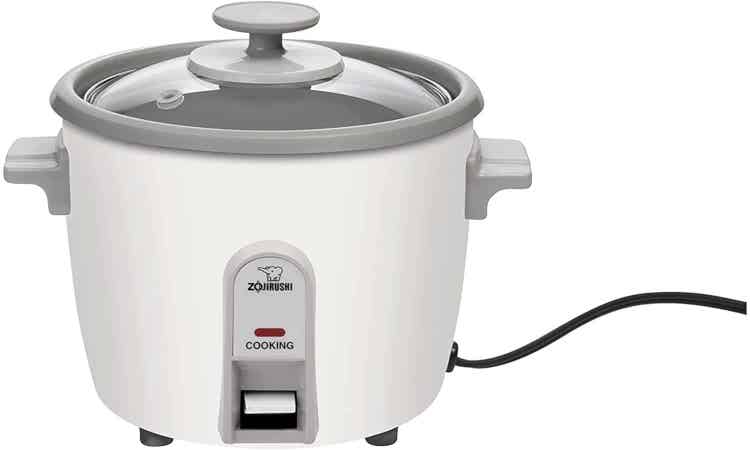 It replaced a similar Aroma rice cooker with flaking nonstick coating that made it downright infuriating to clean, since the rice would get stuck to the bits of exposed metal. Still, we donated the old one to the thrift store as it's perfectly serviceable in a pinch.
And the rice? Delicious and fluffy. We had some basmati rice with butter chicken. So good.
Hm, other than that? Music Midtown is next weekend, which we're really excited about. I've been playing a ton of Ultima IV and started a new notes page for Ultima. It's been pretty darn fun. I started with Ultima I, which was perhaps a little too retro for my tastes. I also started reading Through the Moongate, which shares the story of Richard Garriott and the creation of Ultima. It's kinda interesting hearing how Akalabeth: World of Doom, the predecessor of the Ultima games, came to be.
I suppose that's all for now! Off to play some Ultima IV.
Until next time, be well! :)